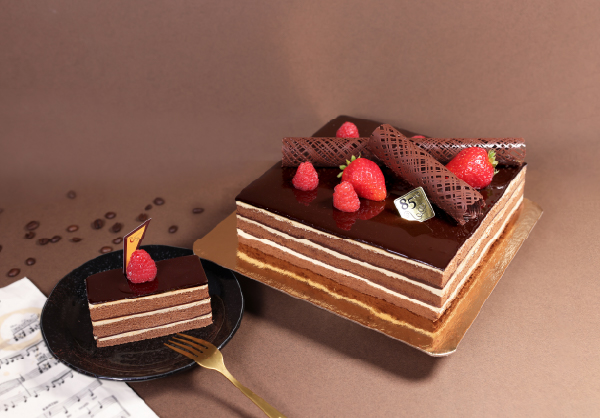 NEW ITEMS
Looking to add another favorite? Check out our latest NEW treats and sweets!
SEASONAL
Get it while its here! These items are a seasonal treat only, so don't miss out!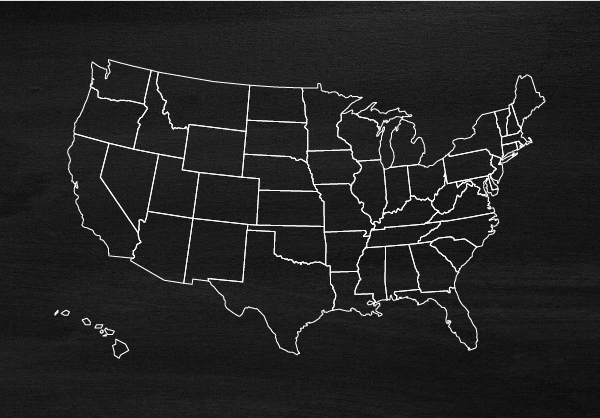 COMING SOON
Keep an eye out for an 85°C near you! Subject to change. No exact opening dates are available at this time.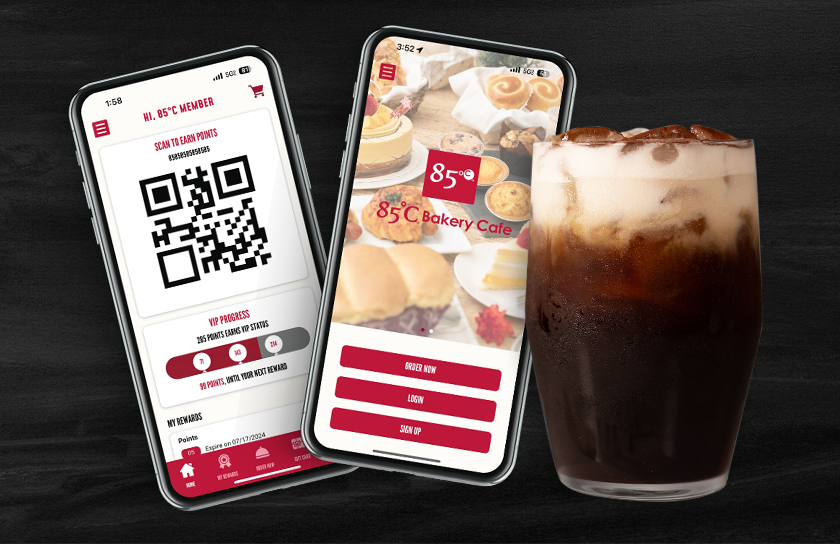 REWARDS APP
FREE Sea Salt Coffee for new member sign-up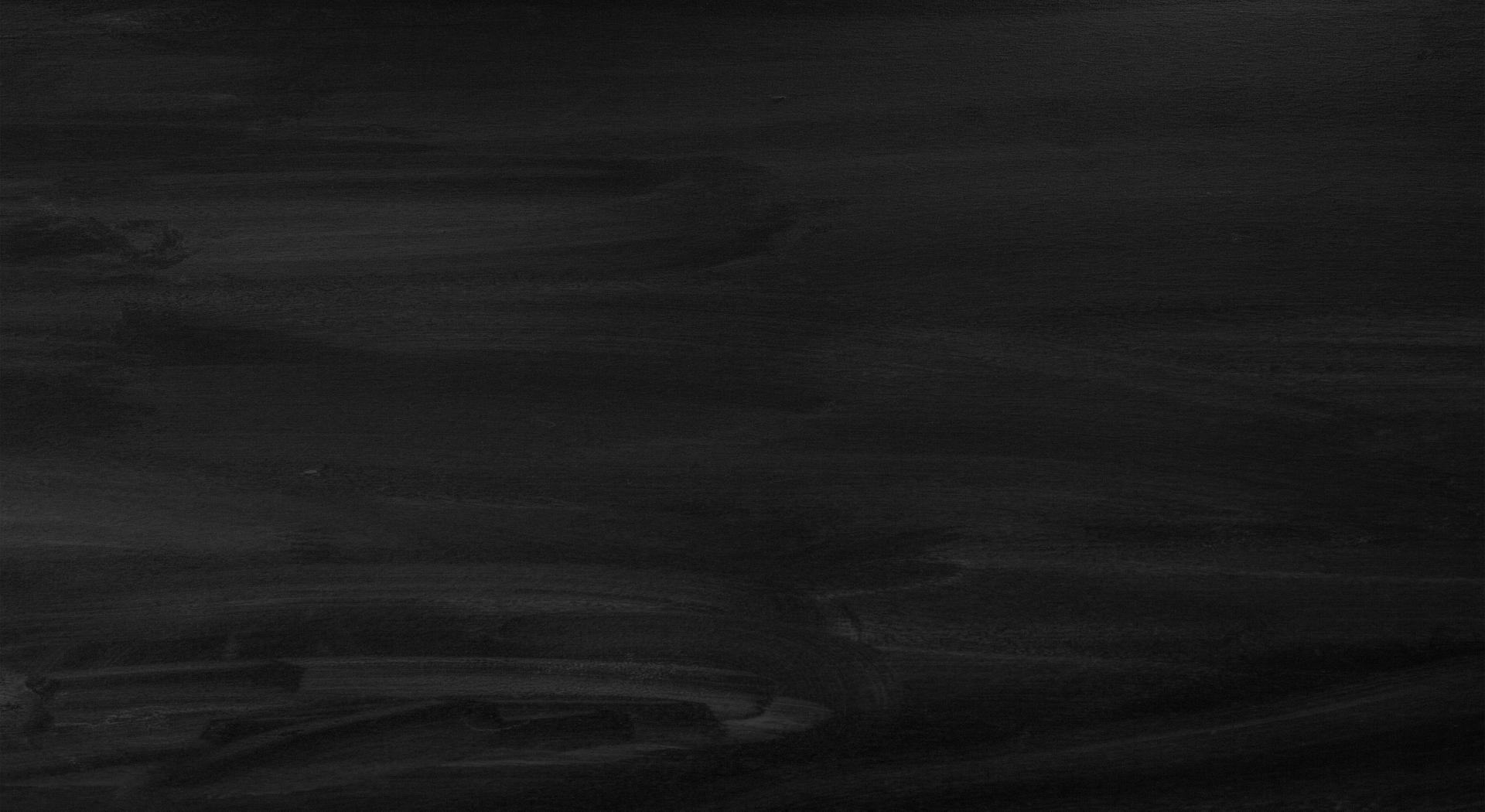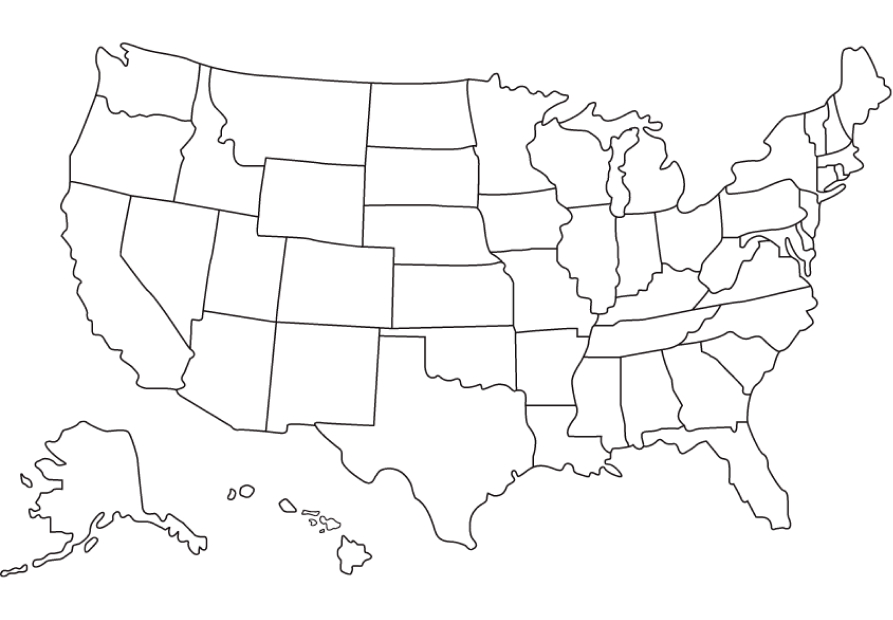 Find a Location
Currently baking in California, Washington, Oregon, Nevada, Arizona, Texas, Utah, and Hawaii. Search your location and find an 85°C near you!