WHY 85°C?
Whether full-time or part-time, there's a place for you. Listen to Jeffrey and Paula as they share the various opportunities within the 85°C family.
We offer competitive compensation and a 401K program along with medical, dental and vision benefits. Part-time positions include flexible schedules to support the work/life balance
EXPAND YOUR HORIZONS
Emileen and KJ take a few minutes to tell their story about how they started at 85ºC Hacienda Heights location and eventually found a career at the 85ºC support center. They offer an honest take on what it's like to be part of our family.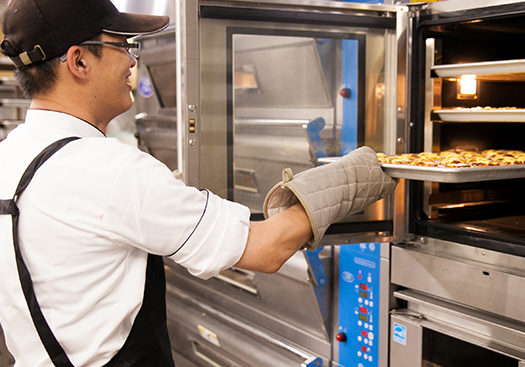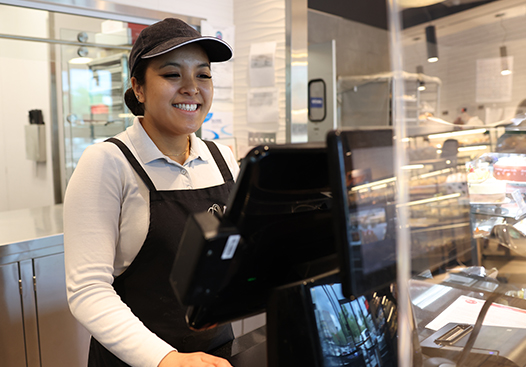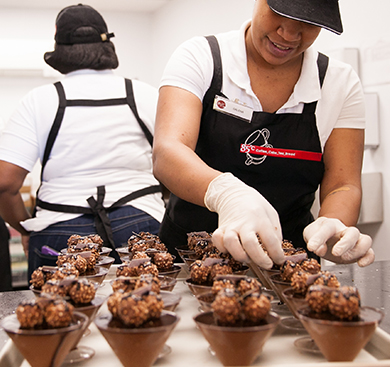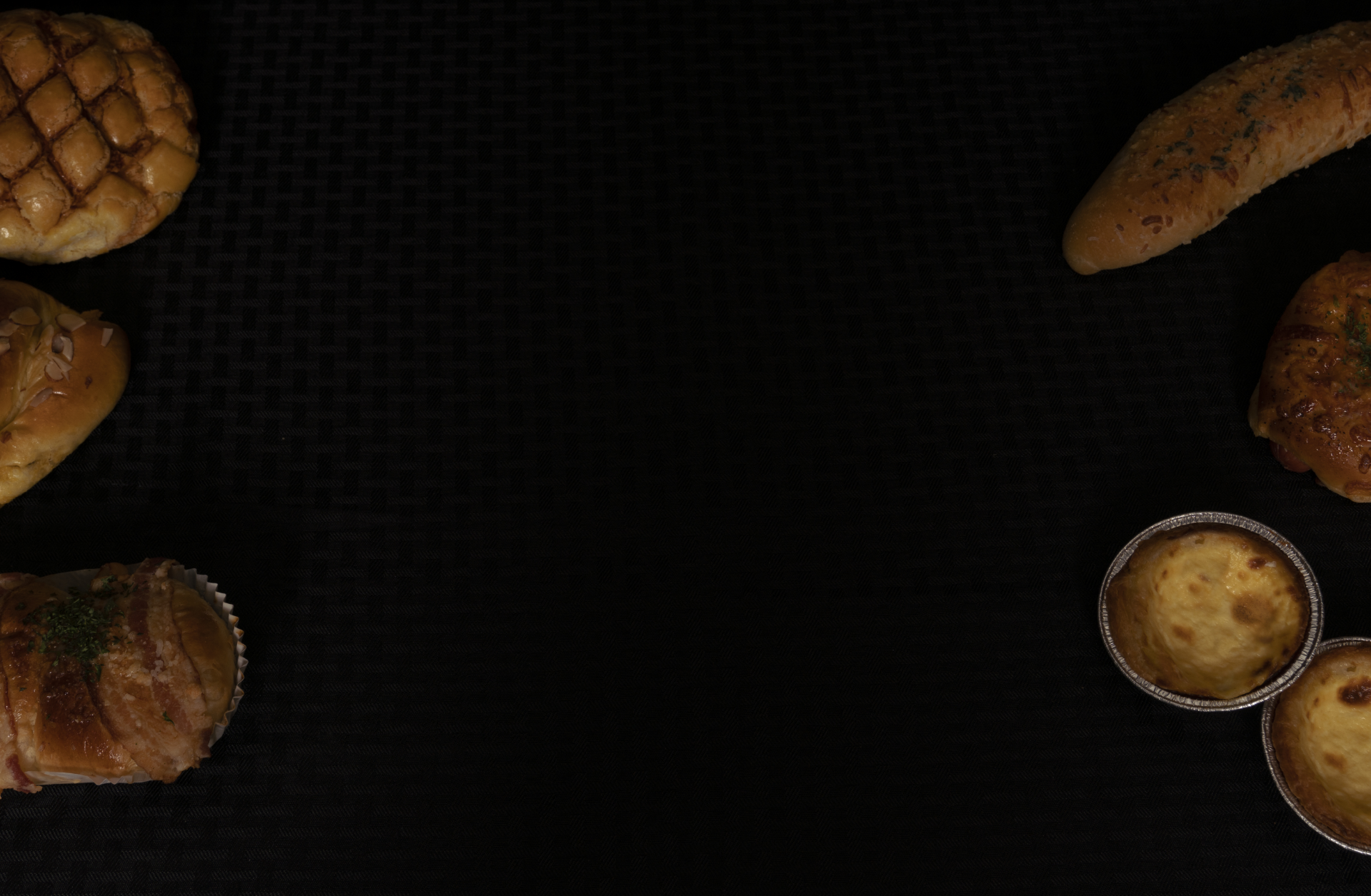 FAQs
Depends on the county, average 2-3 days.
Once we have the results, we will clear you to hire with the location.
Depends on the county, they will decide the first day. On average, 3-5 days.
Onboarding checklist must be completed, 2 forms of ID, non-slip shoes, black pants/jeans white collared shirt